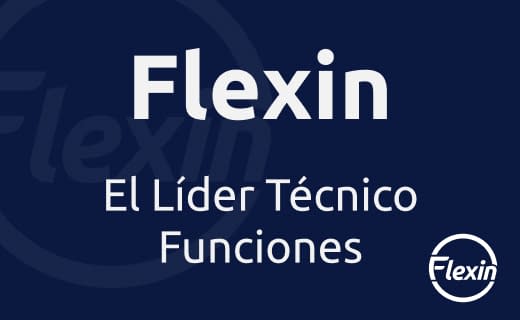 At FLEXIN, the Technical Leader is responsible for keeping the flow of tasks at a good pace. Seek that each developer has a quantity of work so that it is demanding but not excessive. It is about avoiding stress to achieve the optimal performance of each one.
His role is to obtain the maximum potential of the team, supporting it with his knowledge as many times as necessary and showing empathy since he also started as a developer.
If you are new to developing software, surely due to your short experience, doubts often arise during your work. Imagine having someone expert who can guide you and teach you by example so that you can progress quickly.
Participate in our community and find out about all the benefits of FLEXIN.