We help Companies in their
Digital Transformation
We are an agile software factory.
We have extensive experience in agile development, innovation, and streamlined project management methodologies that allow us to address specific needs and create quality software.
We work dynamically and in continuous evolution because we maintain constant professional development in an environment of international diversity.
About our Culture:
Our culture is based on adapting to change, doing work with quality and efficiency, where initiative and teamwork are values ​​to be highlighted, always united with respect for people.
At LMV Software Factory we bet on people.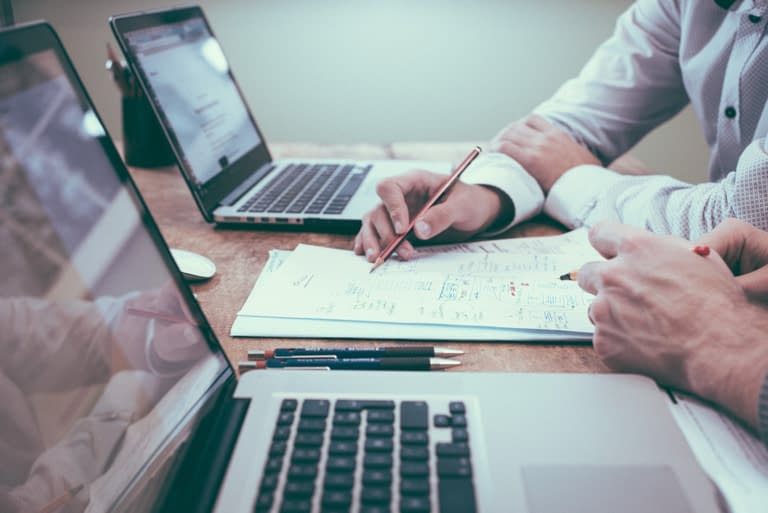 We created LMV in June 2020. With the purpose of improving the organization and the way of working in the programming sector, this was an outcome of the COVID pandemic since most of the companies started to work remotely by obligation without having the same performance they had with people in the offices.
Because of this we created a company where developers and customers feel very comfortable working with the methodology FLEXIN Methodologies.
About Our Way of Working:
It is oriented to the benefit of people in the work area, providing better results than other companies, both developers and customers. In addition, all our teams work remotely, providing the same performance as if they were working in the office.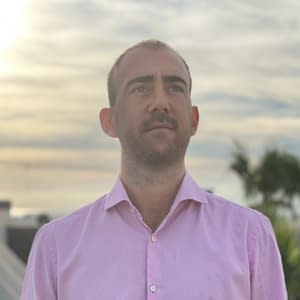 Leonardo Mazzitelli Villares
I have worked for more than twelve years as a software developer applying the agile methodologies KANBAN and SCRUM, depending on which one was the most appropriate for each project.
The emergence of COVID and the consequent mobility restrictions led to a significant increase in remote work and made me realize how important technical leaders are for development teams and for the organization of work, and this led to the birth of a new Agile Methodology, which we call FLEXIN.
It was such an important evolution for us that I made it my mission to share it. I consider it my responsibility and obligation to share this development with the entire software community.
Esta Metodología propone un nuevo rol profesional en las metodologías ágiles, el del Líder Técnico y le otorga mayor importancia a la Comunicación.
FLEXIN is synonymous with Technical Leadership and Communication.